The Ksquare Group Expands Data Offerings with Strategic Acquisition of Counterpoint Solutions
The Ksquare Group has officially acquired Counterpoint Solutions, an industry leader in data governance, engineering, and strategy services. This acquisition marks a major milestone in Ksquare's ongoing mission to provide unparalleled value to its customers. With the addition of Counterpoint's expertise, The Ksquare Group is poised to disrupt the data management landscape and usher in the next generation of data innovation and business transformation.
As the industry's premier provider of advanced data management solutions, The Ksquare Group is ready to deliver optimal outcomes and empower businesses to gain a competitive edge through smarter data-driven strategies. The future of data management has arrived, and The Ksquare Group is leading the charge.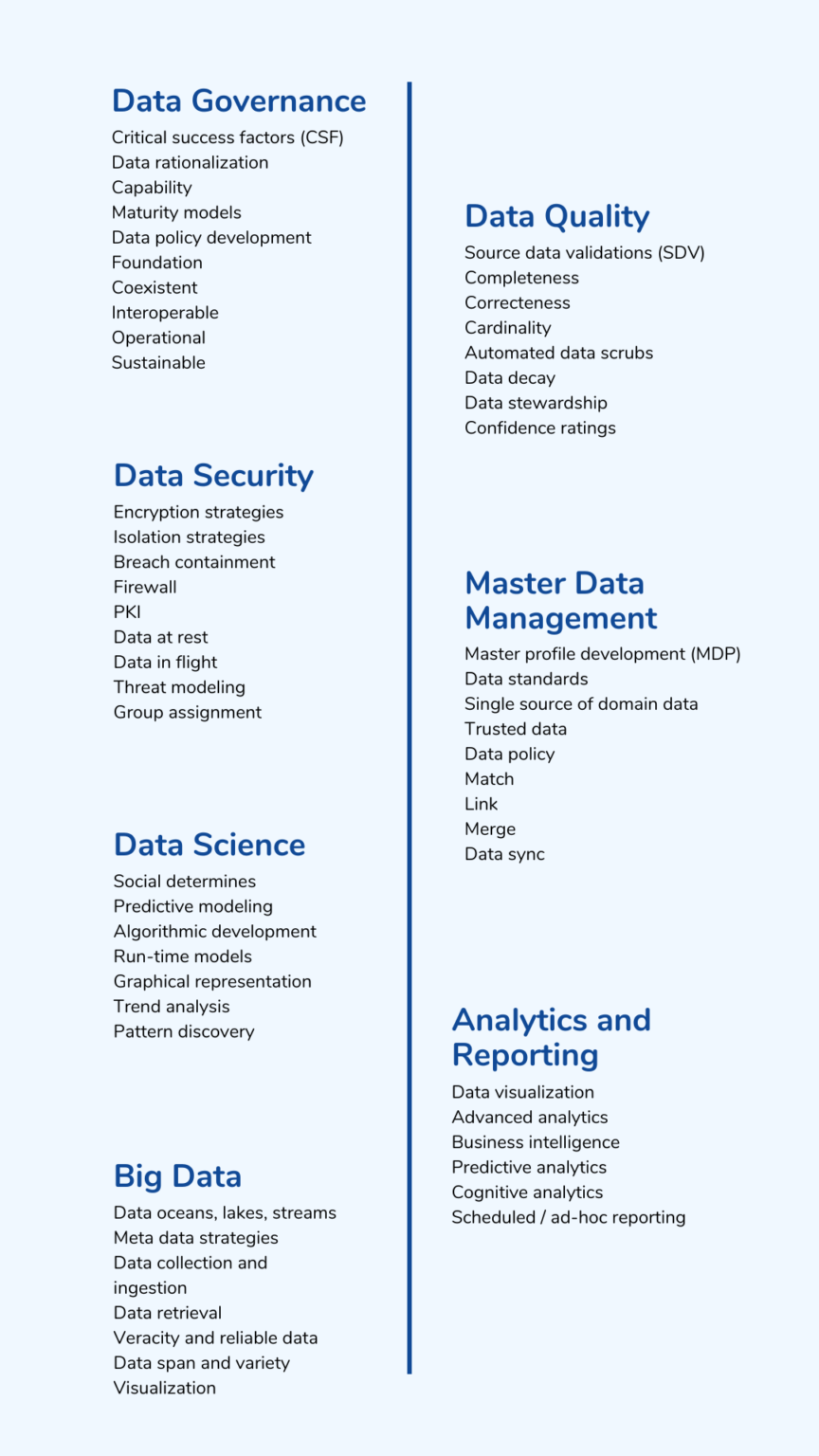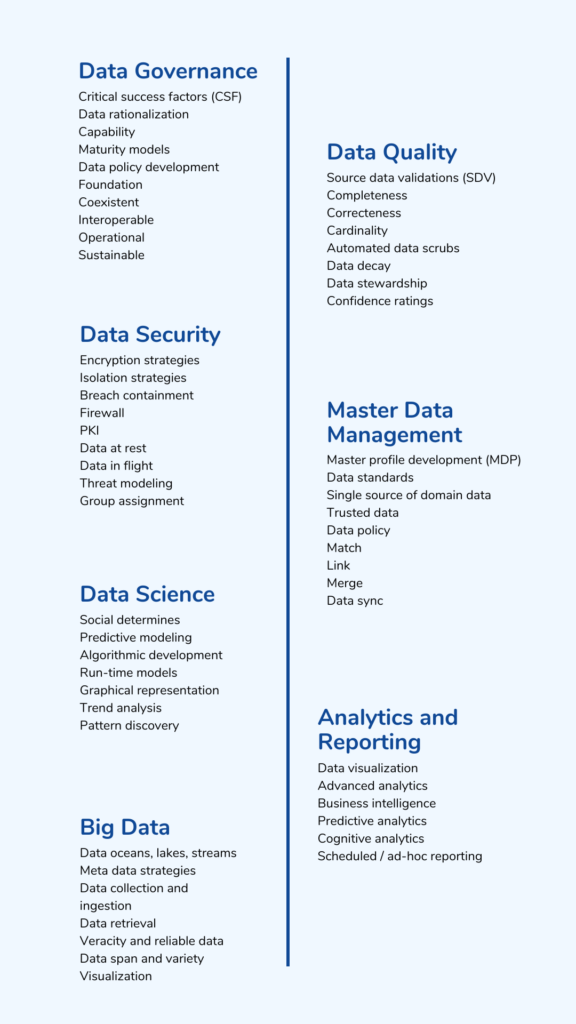 About The Ksquare Group.
The Ksquare Group is dedicated to helping its clients navigate the digital age. With its expertise in a variety of industries and commitment to excellence, the company is poised to take its data practice to new heights with the strategic acquisition of Counterpoint Solutions. For more information about The Ksquare Group, please visit our website.