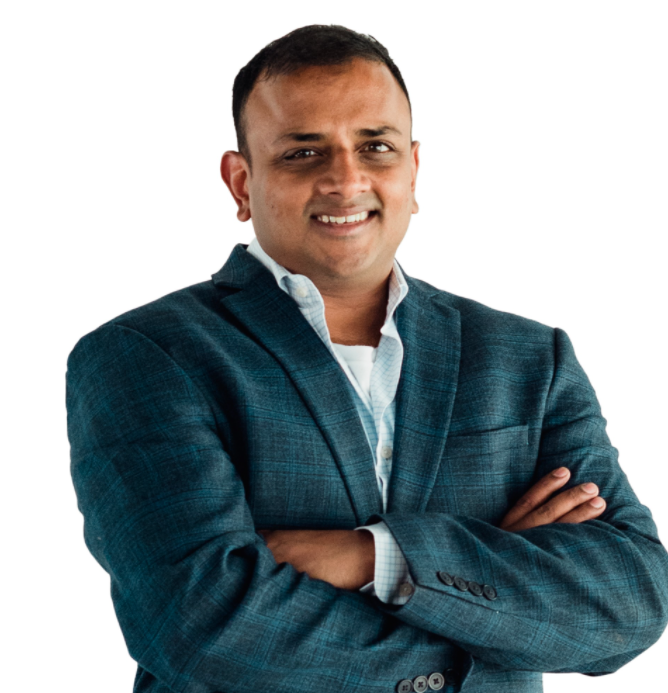 As Founder and Chairman, Varma is responsible for the overall operations and sales of The Ksquare Group. Since the beginning, his strategy has been to gather and retain some of the top software engineers in the industry in order to provide cutting-edge development, UI/UX design, platform implementation, and managed services. Fast-forward and Varma has grown The Ksquare Group into a $20M per year business proudly helping respected brands like Yeti and The Boy Scouts of America better serve their customers. 
Varma is also Co-founder of Deep North, a startup based in Silicon Valley and Dallas that provide AI based Video Analytics. Their flagship platform utilizes powerful deep learning algorithms to bring AI to the physical world. Prior, he was CEO of the Texas Cricket Academy and Programmer Analyst in ePace and Software Transformation Inc.
Additionally, he is interested in projects about social responsibility. Ksquare launched a program to introduce veteran into technology, which helps unemployed veterans with no prior technical experience by offering a paid 16-week training boot camp & finding employment with existing clients. Varma plans to continue this initiative for the next five years and bring in employment to at least 100 veterans.
Varma has a Bachelor in Computer Science Engineering from Jaya Engineering College, and a MBA in Operations Management and Supply Chain by The University of Texas at Arlington.